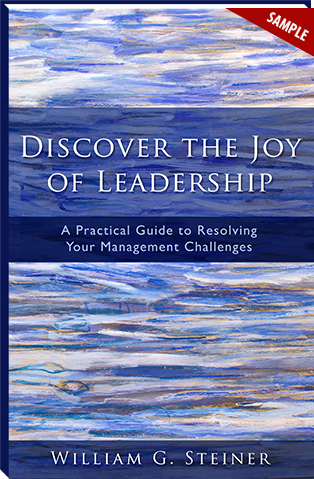 Thanks for your interest in my new book! If you have any questions about the book or problems with your download, please don't hesitate to contact me.
I would also love to hear your feedback – and if you enjoy it, I would greatly appreciate your support in the form of a review on Amazon.
Here's to becoming your own best leadership coach!
Willy