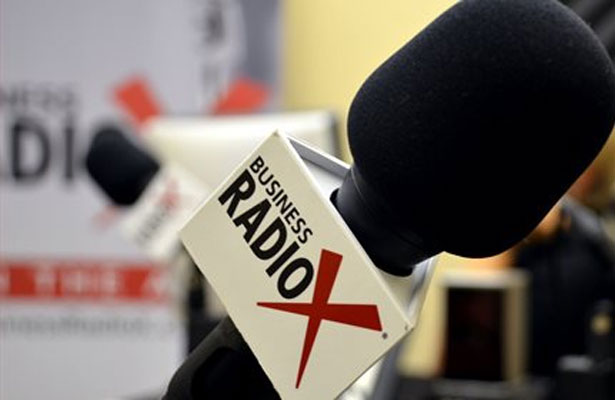 I recently had some fun doing a live radio interview. The folks at Business Writers Radio asked me to discuss my new book, Discover the Joy of Leadership, and some stories about my experiences with leadership and management development.
In this fast-paced 30 minute segment we discuss:
The No Asshole Rule;
Practical examples of the differences between managers and leaders;
How executive coaching is structured like therapy;
The 2 most common issues I see leaders facing today;
The importance of discovering your unique ability.
You can listen to the full recording here:
I hope you enjoy it, and please let me know what you think.