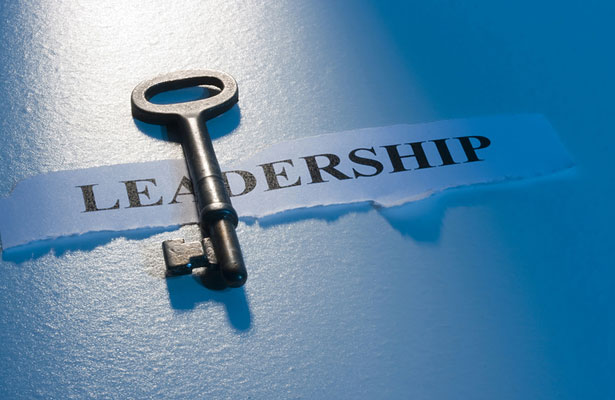 I have unfortunately not only heard people bemoan how tough it is to be a leader today, but have actively sought ways to move out of leadership roles because it's hard work.
With the advent of global competition and the severe economic downturn of the last six years, companies have been hard pressed to prioritize the funding of leadership development for any level of leaders. This trend did not start six years ago, but I believe began in the days of the corporate raiders in the mid-1980's and was chronicled in books like Barbarians at the Gate.
In the effort to cut as much cost out of any corporate structure, things like leadership development became a cost rather than an investment in the effectiveness of the organization.
There are many folks in leadership positions today who have never been exposed to rigorous training or experiential learning about what it means to be a leader. I think it shows in the often quoted statistic that 70% of the current workforce would leave their current employer if they could.
This does not mean that there hasn't been lots written about leadership in all that time. As a leadership coach, I do all I can to stay on top of as much of what's been written as possible and provide helpful nuggets to my clients. There are several key thought leaders whose influence has been very impactful on me, like Peter Drucker, Warren Bennis, Stephen Covey, Peter Block and others.
The best summary I have come across on leadership was not from any leadership guru, however, but comes from a book of Irish Blessings written by a Celtic priest. It is so complete, aspirational and simple I am moved every time I read it. I hope you enjoy this as much as I have.
For A Leader

May you have the grace and wisdom
To act kindly, learning
To distinguish between what is
Personal and what is not.

May you be hospitable to criticism.

May you never put yourself at the center of things.

May you act not from arrogance but out of service.

May you work on yourself,
Building up and refining the ways of your mind.

May you learn to cultivate the art of presence
In order to engage with those who meet you.

When someone fails or disappoints you
May the graciousness with which you engage
Be their stairway to renewal and refinement.

May you treasure the gifts of the mind
Through reading and creative thinking
So that you continue to be a servant of the frontier
Where the new will draw its enrichment from the old,
And you never become a functionary.

May you know the wisdom of deep listening,
The healing of wholesome words,
The encouragement of the appreciative gaze,
The decorum of held dignity,
The springtime of the bleak question.

May you have a mind that loves frontiers
So that you can evoke the bright fields
That lie beyond the view of the regular eye.

May you have good friends
To mirror your blind spots.

May leadership be for you
A true adventure of growth.
(By John O'Donohue from To Bless the Space Between Us)
I encourage you to:
Use it to challenge yourself to consider different paths in our leadership efforts;
Help identify at least one thing to consider or reflect upon for every day you spend in a leadership role;
Reinvigorate the possibly lost appeal of leadership and embrace it as an adventure again.
I look forward to your thoughts and comments. Please share your experiences or ideas in the comments section below.